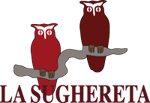 Our cork grove, the Sughereta in Italian, is a magical place. It is the perfect location to come and rediscover nature and the seasonal flavors and aromas of this part of Italy — experience the tastes of wonderful local food. Just walk around the grounds to unwind and appreciate the beauty and harmony of our carefully and expertly maintained property. We are part of the growing agritourism movement in Italy, featuring locally sourced ingredients.
Recent reviews from our guests: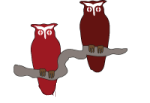 We are always astounded by the beauty of this unique location when we walk through the soft shadows of the cork trees.
J. & P.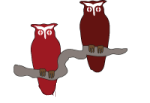 "Thanks again for the beautiful days spent at the Sughereta. What an enchanting place! It's a true pleasure to spend time with you, amidst the fragrances and scents of the real Maremma!"
C.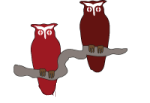 "Your warm hospitality made our vacation in Maremma truly special."
F.