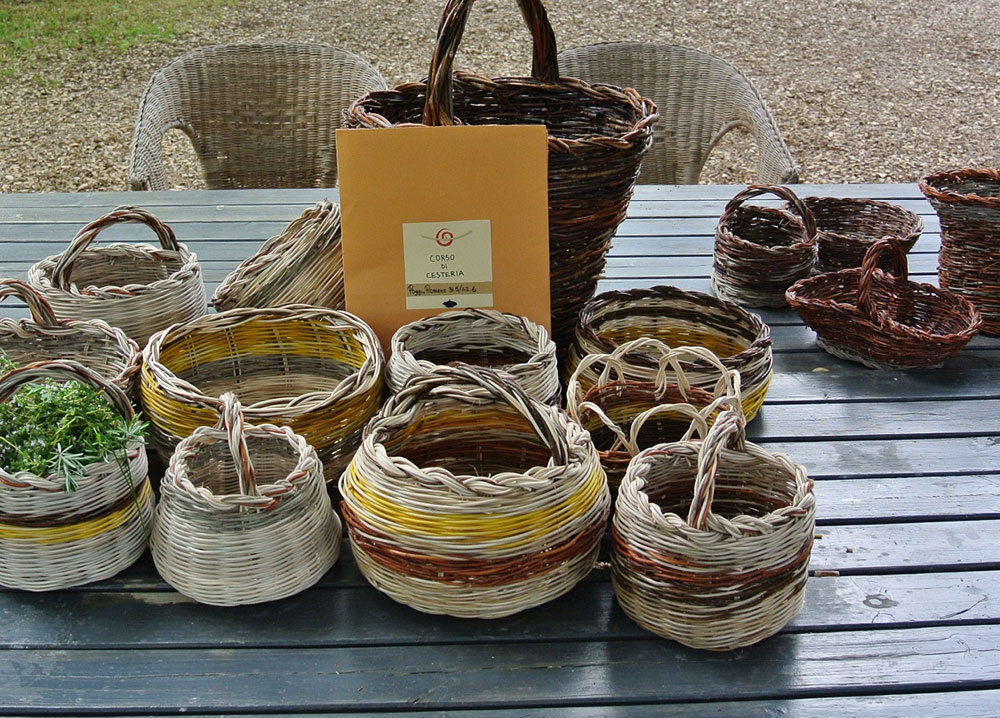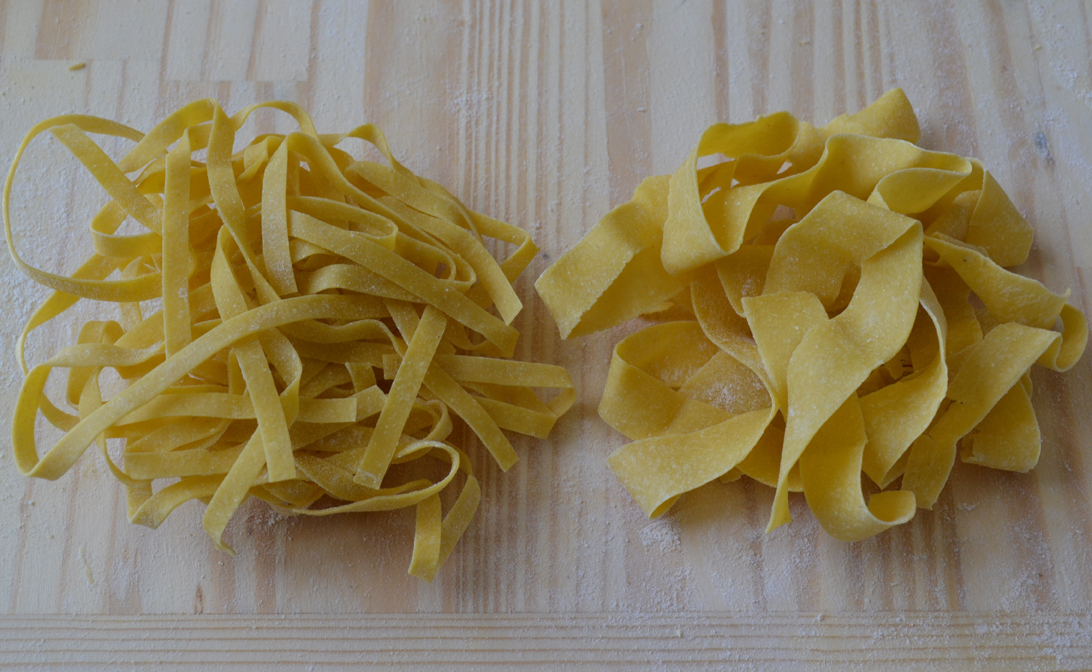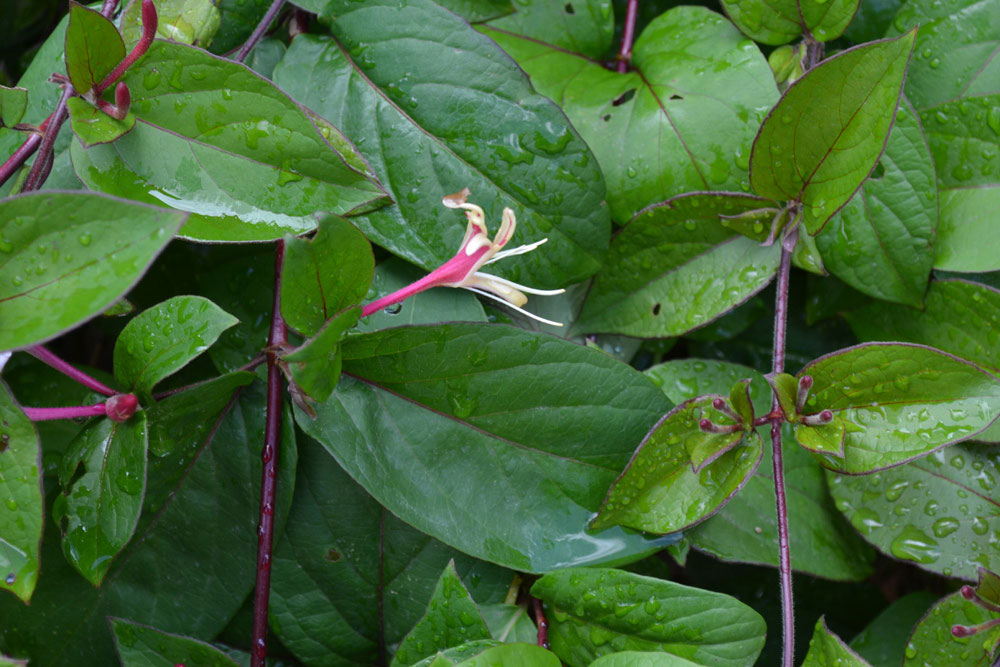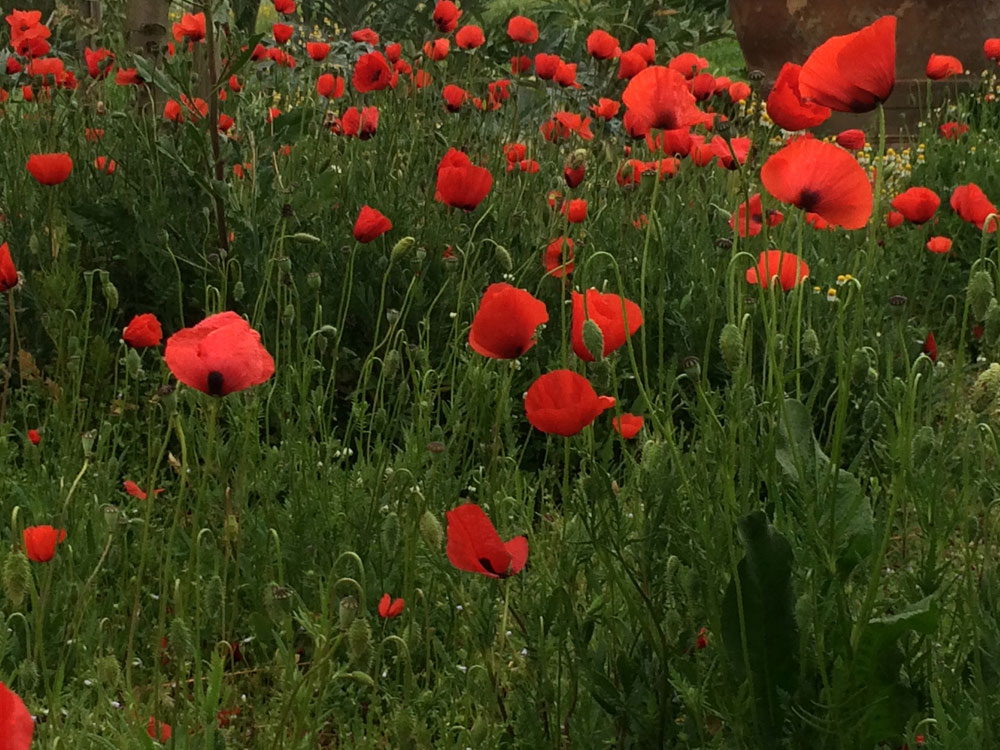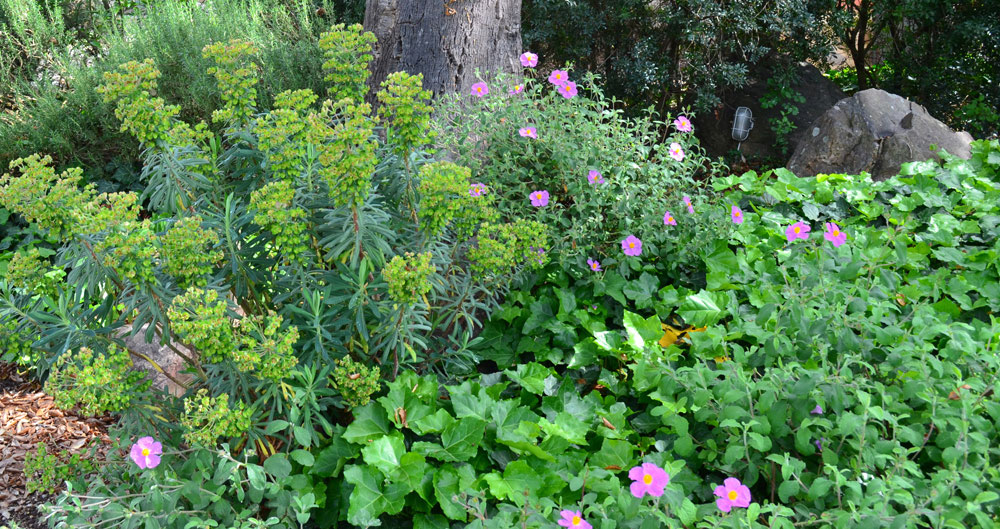 La Sughereta offers classes and workshops conducted by passionate experts. We have had the pleasure of hosting first time basketmakers in our workshops who, with great personal satisfaction, completed their first baskets after just a day or two of lessons. For foodies who love to get their "hands dirty", we have courses for making egg pasta tagliatelle and tortelli (a local specialty similar to ravioli). Our more ambitious students bake focacce, cookies and cakes. And what would you say to a springtime walk in the countryside to learn to recognize wild salad greens and herbs?
Basketmaking workshops
We hold weekend courses for small groups of aspiring basketmakers, with maximum 8 students per workshop. 
Our expert master basketmaker teaches every aspect of this craft with patience and dedication. Students can decide to create a wicker or rattan basket, breadbasket or trivet according to their wishes. At the end of the day, the group shares a celebratory dinner together while gazing at the day's marvellous creations.
Cooking classes
Spend a delightful vacation dedicated to learning the basics of making egg pasta, bread dough and shortbread. The classes take place over 2 days, with a limit of 6 students per class. With such a small group everyone gets the chance to make dough and bake pizza, bread and cookies. The eggs that we use come from our own hen-house and students are invited to come along and harvest the eggs with us.
Everyone goes home with a basket full of treats!
Exploring nature
Upon request, we take guests on walks and excursions into the enchanting woods and surrounding areas to discover native flowers, aromatic herbs, shrubs and other local flora typical of the Mediterranean countryside. The best seasons for these walks are spring and autumn. It is highly recommended to bring along a camera or sketch-pad to record the wonder of these walks.
---